In-patient Department (IPD) – Vrindavan Chikitsalayam

Vrindavan Ayurvedic Chikitsalayam offers inpatient services (IPD) where patients can stay for a period of time to receive specialized ayurvedic treatments and therapies from best Ayurvedic doctors of India.
During your stay at Vrindavan, you will be under the care of experienced ayurvedic doctors and therapists who will assess your health condition and design a personalized treatment plan for you. The treatments may include herbal medicines, massages, yoga, meditation, and dietary changes etc.
The length of your stay will depend on your condition and the treatment plan designed for you. Some patients may need to stay for a few days, while others may need to stay for several weeks or months.
Some of the demanding treatments we are offering to our patients are:
Migraine
Arthritis
Infertility
Parkinsonism
Alzheimer's
PCOD
Diabetes Mellitus
Insomnia
Hypertension
Stress Management
Body Detoxification
Back Ache
Hair and Skin Care
Obesity
Consult our physician for guidance

we will arrange a call back

Vrindavan Ayurveda Chikitsalayam

100 + Years of experience

Millions of Patients Treated

150 + types of Medicated oils

WHY VVAC ? Read carefully
Awarded title of Vaidyaratnam ,Padamshri and Padmabhooshan by Government of India for exceptional work in field of ayurveda
Team of ayurveda physicians and paramedics staff from Vaidyaratnam
NABH accredited hospital assuring highest quality and safety
Research centre funded by Ayush ministry at Vaidyaratnam , Thrissur
Millions of patients treated across the globe for various ailments
Covered under Health Insurance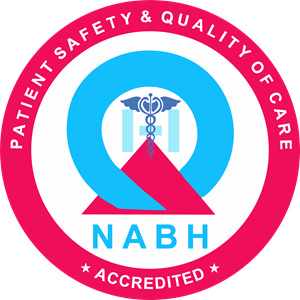 Jimmy Garg, London, England
I have been suffering from skin allergies, dryness and Psoriasis since a long time now. I have tried a lot of allopathic and alternate medicines but to no effect. I came to Vrindavan Ayurveda Chikitsalayam from England with my family after a lot of research. After authentic Ayurveda treatment here for 15 days, my long standing skin condition is cured now.